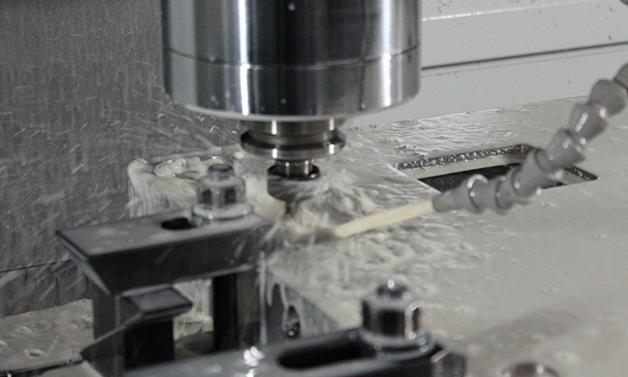 AFKAR KALIP MAKİNA SANAYİ TİCARET LİMİTİD ŞİRKETİ is mold and plastic factory located in south of Turkey, at the City of Gastronomy GAZIANTEP, specialized in manufacturing Lotion Pumps and Plastic Caps,
Our long experience in mold making enabled us to be THE FIRST LOTION PUMP FACTORY IN TURKEY
We export our products to:
Europe:
Italy – France – Bulgari – Hungary – Spain – Germany – Denmark – Greece – Kosovo – Macedonia
Middle East:
K.S.A – Lebanon - Iraq – Libya
Africa:
Algeria – Tunisia – Morocco
Beside our big share of the local market AFKAR is more as a partner than a supplier, we offer custom molding, color matching and sampling, bottle developing and so on.
To satisfy our customer's highest requirements, we consistently invest in the latest technologies and our workshop is equipped with the most advanced mold manufacturing machinery along with the most advanced design programs.
AFKAR has been engaged in the mold making and plastic market for over 20 years, providing a total solution for our customers.
The sense of quality is present in each project phase, beginning with the first contact with the client, product development to the manufacturing and final product.